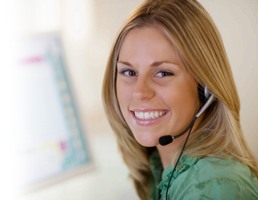 Thank you for your interest in All Star Party Service, we're looking forward to working with you in the future. Below are details for the various contact methods and physical address for our company and key personnel. Anytime we are contacted by current or potential customers we make every effort to respond the same day or immediately the following business day.
Normal business office hours are Monday through Friday, 9am until 7pm, with limited office coverage after 5pm. We also are open Saturday and Sunday, but with limited office staff.
All Star Party Service
117 S. Sylvania Ave.
Fort Worth TX 76111
(817) 332-5867
Staff Email Addresses: